That apart, the ZTE Iceberg comes equipped with two front-facing stereo speakers, something that will help the device score some brownie points on the audio front.
The first notch appears at the top, like you'd expect, and contains a speaker, front-facing camera, and ambient light sensor. The presence of two notches (that's right) on a smartphone is a bold step by ZTE despite the hostile treatment the notch design has been getting since it became popular last September.
As far as availability. the ZTE Iceberg is set to launch "after 2017", according to the design entry. Of course, this could just end up being a concept but, if you look through the iF WORLD DESIGN GUIDE website, you'll see plenty of examples of products that have actually found their way into the real world. The ZTE Iceberg is a concept smartphone with two display notches. Weirdly enough, the Iceberg also has raised edges of glass on each corner that give the phone a more angular look than the typical smartphone. And now ZTE is taking notches to the next level and the design is marvelous.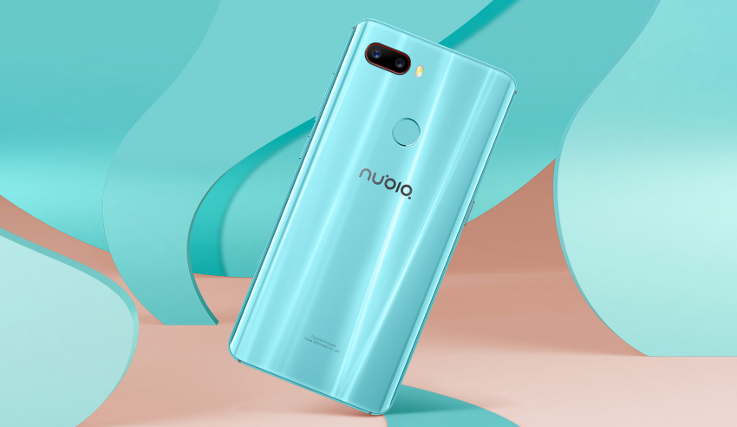 ZTE's Upcoming Smartphone is Taking Notches to a New Level
Instead of rounded corners, the Iceberg has glass jutting out at the corners. Still, the fingerprint scanner is mounted on the back panel, alongside the dual-camera.
From Huawei to LG, nearly every top-leading smartphone manufacturers are up for implementing the full-screen concept by moving the camera and other primary sensors to a notch on the top edge of the smartphone, even though they mocked at Apple when the same came by iPhone X for the first time.
The ZTE Iceberg uses a seamless glass connection technique to combine two pieces of glass as one unibody, which makes the phone resemble a fragment of ice. Development time took 13-24 months and the phone is aimed for launch in Asian, European, and North American markets.