Judging by a sketch of the upcoming Lenovo Z5, posted on Weibo by Lenovo VP Chang Cheng (unearthed by CNET), it's quite possible.
Phones that feature a display that stretches from edge-to-edge are all the rage right now, but manufacturers haven't yet figured out a way to make an all-screen form that doesn't have some kind of bezel or notch to accommodate front-facing hardware.
Another Lenovo-made render of the Z5 shows less than half of the device, but from what we can see, it may end up being the first truly edge-to-edge screen on the market. Lenovo is teasing that an all-screen handset will be here in June.
Smartphone makers are working hard to launch a smartphone with an all-display design. iPhone-X is one such example which has minimal bezels and many Android smartphone brands just mimicked Apple's design but they were not able to achieve the desired screen-to-body ratio. A new wave of phones are coming with such aspect ratio, but a lot of them still have bezels or come with a notch on the top. Nonetheless, Cheng does mention the device includes "four technological breakthroughs" and "18 patented technologies". We don't know if the Lenovo Z5 is in production now, or merely a concept.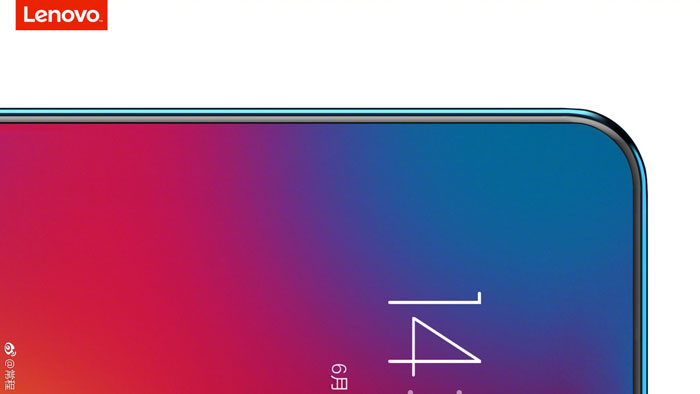 The Lenovo Z5 smartphone is missing something important
Lenovo has also posted a partial image of the phone, claiming it has a whopping 95% screen-to-body ratio.
It's always possible that Lenovo has some exciting new technology on its hands with the Z5, but for now, it's probably best to approach these teasers will a healthy dose of skepticism.
Where do you stand on the notch?